Get Free Templates, Software, Tips and More!
CONFERENCE PRODUCTS
A Professional Event
From Start to Finish
Impress at your conference without
saying a word!

Professional-quality conference materials will speak volumes about your company! Stand out from the crowd with our postcards, delegate cards and name badges. Take the opportunity to impress before, during, and after the event.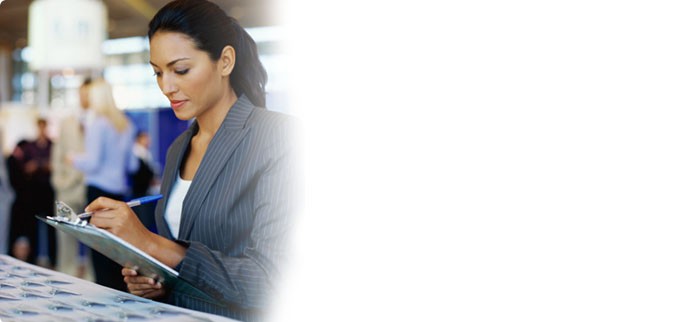 ADD A PROFESSIONAL TOUCH TO YOUR CONFERENCE
Keep Your Event Looking Sharp With Fabric Name Badges
Avery® Fabric Name Badges are easy to design and are guaranteed to make your guests look sharp. Made from durable fabric material, they safely stick to most textiles without leaving a residue.
Attract Attention at Conferences!

Create an Interactive Conference With Peel & Stick
Make your conference more interactive with NEW Peel & Stick Dry Erase Sheets. Write and wipe away your message and replace it with new ideas or notes.