Get Free Templates, Software, Tips and More!
SIGNS

Print Your Own Removable Signs
Put Them Up and Pull Them Down
When You Need To.

Avery Removable Signs give you the power of signwriting at your desk! You can design and print signs when you need them, with the message you need. When you're finished with your sign, take it down and replace with your new message. Select the sign that suits your surface and purpose!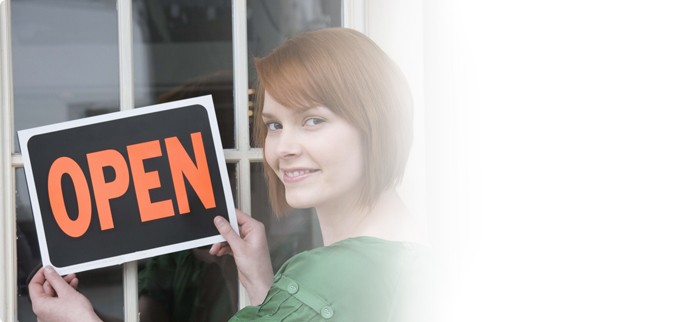 The Perfect Window and Wall Sign

Wall or Window Sign: It's Your Choice!
It's a sign that's perfect for retail outlets! It's versatile enough to be used on either storefront windows, or walls and mirrors within the store.
When The Going Gets Tough...

Use Avery Durable Signs!
For an outdoor sign, or where water-resistance and tear-resistance are important, use Avery Durable Signs. They're tougher than your average sign!